Seattle Times Class 3A Preps Power Rankings
Week:
1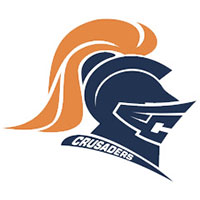 Eastside Catholic
Two-time defending champion Crusaders (13-0 last season) will top rankings until someone dethrones them.
-
2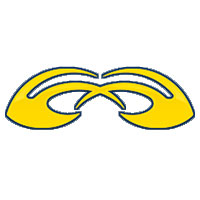 Bellevue
Wolverines (11-2) under new management, but possess same old high-end talent.
-
3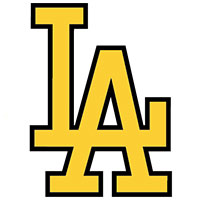 Lincoln
Move to Pierce County League should make for tougher proving ground for Abes (10-1).
-
4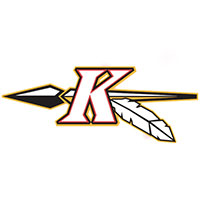 Kamiakin
Braves (8-3) seek return trip to state playoffs after early 2015 exit at hand of Lakes.
-
5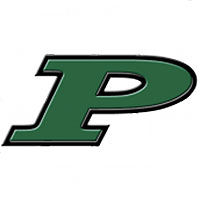 Peninsula
Early returns indicate Seahawks (4-6) favored in yet another new league (South Sound Conference).
-
6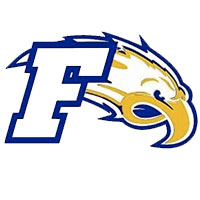 Ferndale
Golden Eagles (7-4) will now compete with Weco North schools.
-
7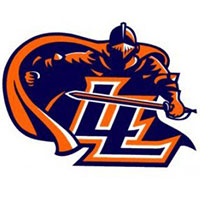 Lakes
Reborn Pierce County League pits perrenially powerful Lancers (10-3) against Tacoma schools for first time.
-
8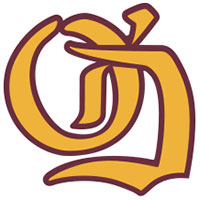 O'Dea
Irish (7-3) consistently graduate Division I talent, find more in the wings.
-
9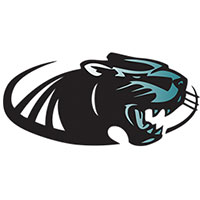 Bonney Lake
Ton of returners from successful 2015 campaign make Panthers (7-5) dangerous commodity.
-
10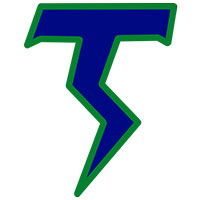 Mountain View
Thunder (7-2) may get off to tough start with competitive non-league schedule against 4A playoff teams.